Sarah A. Steckler Joins Warshaw Burstein Fertility Law Group Rounding Out Services with Trusts and Estates Capabilities
06/16/2021
---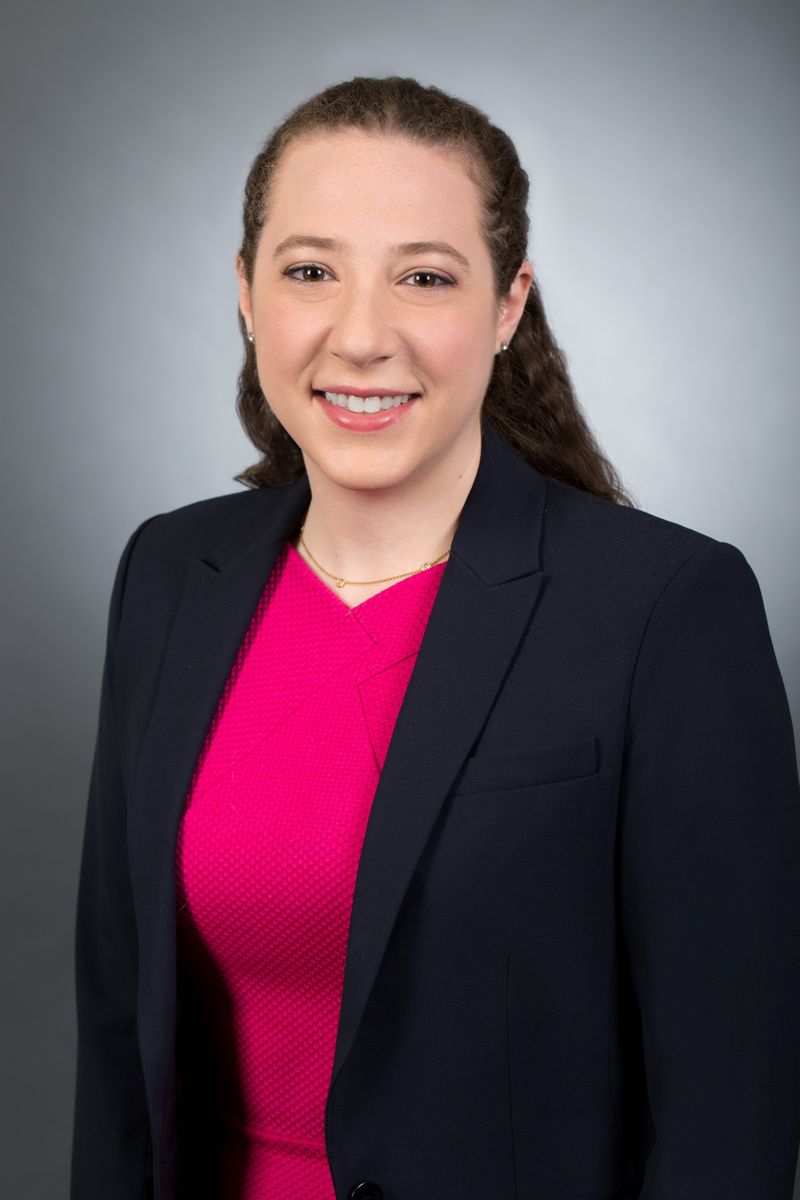 Warshaw Burstein, LLP, a full-service law firm in New York City, today announced Sarah A. Steckler has joined the firm as a partner in the Trusts and Estates and Fertility Law Groups.
Ms. Steckler was previously with Keane and Beane, P.C. in White Plains.
Ms. Steckler regularly advises families on estate planning and estate administration matters that are impacted by the use of assisted reproductive technology. She will work alongside our practice leaders to ensure that clients' gamete donation arrangements and disposition directives align with and are accounted for in their overall estate plan, including how a distributee is defined in intended parents' (and intended grandparents') wills and trusts. She will also be available to prepare the wills, trusts, and guardianship designations required by statute for intended parents pursuing surrogacy in New York state.
"We are delighted to welcome Sarah to Warshaw Burstein. Sarah has built a thriving trusts and estates practice resulting from her focus and proficiency and deep roots in the community, which together with her knowledge and interest in the specialized area of assisted reproduction, will complement the talents of Eric Wrubel and Alexis Cirel, co-chairs and partners in our recently-launched Fertility Law Group," Frederick R. Cummings, Jr., Managing Partner of Warshaw Burstein, said. "Sarah's addition to our firm is the next step to making the Fertility Law Group virtually a 'one-stop-shop' for individuals and couples building their families through assisted reproduction."
Ms. Steckler is active in many organizations in her community. She serves as Co-Chair of the Senior Law Day Collaborative in Westchester County; on the Estate Planning Council of Westchester; on the Host Committee for Pace Women's Justice Center Cocktails for a Cause and S.I.P. Series; and as a White Plains Hospital Foundation Planned Giving Advisory Council Member.
Ms. Steckler is a member of the New York State Bar Association (Member, Trust and Estates, Elder Law and Young Lawyers Sections; Vice-Chair, ELSN Veterans Benefits Committee; Representative, 9th Judicial District Elder Law and Special Needs Section), and the Westchester County Bar Association.
For the last four years, Ms. Steckler has been recognized by Super Lawyers New York Metro Rising Stars as a top attorney in New York in the areas of Estate Planning, Probate, and Elder Law.
Ms. Steckler received her Bachelor of Arts from The George Washington University and her Juris Doctor from the Syracuse University College of Law, where she also earned a Family Law and Social Policy Certificate and a Disability Law and Policy Certificate. She also obtained a Certificate in Gerontology and a Health Service Management and Policy Certificate from the Syracuse University Maxwell School of Citizenship and Public Affairs.